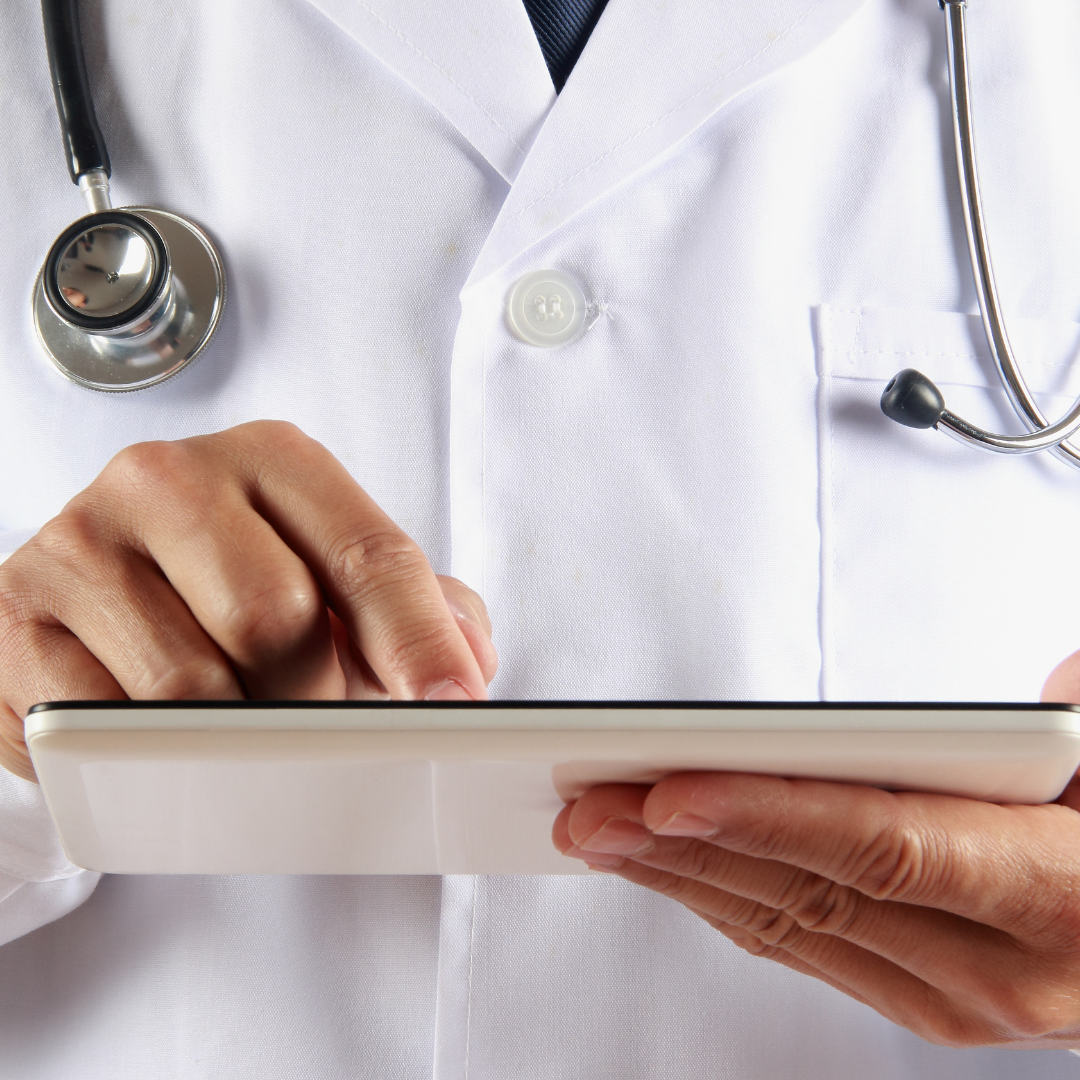 Nowadays, websites are integral to just about every business imaginable. Medicine is no exception. And when it comes to modern rheumatology practices, a professional, functional and efficient website is essential to keeping your practice a success. A website is a reflection of your practice. Your digital identity is very often the first impression you make on prospective patients. Usually, a rheumatology practice's website is the determining factor for patients when deciding whether or not to schedule an appointment. Therefore, it's imperative to make sure that your website meets or exceeds user expectations.  But how, exactly, can you know precisely what that entails? What specific features or pages should you include that meets the modern standard? For a rheumatology practice, there are five indispensable elements that must be present in order to instill confidence in prospective patients and solidify your position of authority and expertise. In this post, we'll discuss precisely what those features are.  Keep reading to find out more. 
Appointment Scheduling or New Patient Features 
Anyone inquiring about rheumatologists within a certain radius will, if the proper SEO applications are in place, discover your website when they enter the relevant query into Google. And, if they find your website to be an adequate representation of your practice, they'll naturally want to schedule an appointment as soon as possible. However, if they're unable to begin that process on your website, there's a significant chance they'll reconsider their decision and seek out your competitors. If your competitors have a superior website, then they'll most likely earn themselves a new patient. 
Of course, no practice can afford to lose prospective patients. If your website allows users to easily schedule appointments directly on your website, it reflects very positively on your practice. Additionally, they should be able to register as a new patient and access any important forms they might need before they visit your office. Your website should have a prominent tab that says either "New Patients," "Resources" or "Welcome" which direct them to the registration or appointment feature. Anything they're searching for should be easy to find and your site's interface should be user-friendly. 
News, Updates & Blog Posts 
If you're consistently refreshing your website with news, updates and (especially) blog posts, it will help to develop your online presence. In addition, it will encourage your patients to feel more confident and comfortable with you as a caregiver. If their rheumatologist is engaging with them, and their community, keeping them up-to-date on relevant issues and providing useful information, patients will respond positively. 
In addition, this regular output of information and content is a reliable way to augment your digital presence. Search engine optimization, or "SEO," is the process of applying certain techniques and features to your website in order to elevate your position in popular search engines. One indispensable tool when it comes to effective SEO is maintaining a regular blog. Search engines like Google automatically evaluate your website to assess any new content you may have published. And each blog post you publish signals to these search engines that your page is consistently active and growing. As a result, your site's visibility will flourish in search results, attracting a lot more organic traffic. 
Contact Information 
Obviously, you want anyone in need of rheumatological care to be able to reach your office with any inquiries they might have. Therefore, a practice's contact information is an indispensable addition to any rheumatologist's website. In addition to a "Contact" tab, the phone number, email addresses, fax number and practice address should be visible on every single page. 
If not on the top or in the center, then it should be included in the footer of every page. Also, remember to consistently Google your own practice regularly to make sure it's visible and showing up in local searches. 
Resources 
Approximately eighty-percent of modern Internet users visit search engines like Google in pursuit of medical information. That's why it's critical to make sure they're able to obtain accurate data directly from a rheumatological professional on your website. Give patients valuable, indisputable content on frequently-mentioned topics.
Also, remember to include links to reputable resources so your patients have the most up-to-date information available. This will strengthen the sense of trust your patients feel in your knowledge, expertise and ability to provide premium care. 
Services & Insurance 
Your website's visitors should never have to search too thoroughly on your page for a list of services you provide or the insurance plans you accept. Of course, like the other relevant information on your site, this should be easy to find. Additionally, there should always be a list of special arrangements that are available to your patients. 
Specifically, you should include payment options (like cash or debit/credit cards, Venmo, PayPal, Zelle or Apple Pay) and facility information, or any other relevant details regarding your practice. 
Conclusion - Rheumatology Web 
While this may seem overwhelming to manage independently (admittedly, it is), at Rheumatology Web, we have years of experience building the digital identity of countless rheumatologist practices all over the country. Our team regularly manages these websites and applies the necessary techniques in order to elevate your visibility in search engines, market your practice, streamline operations, and regularly create and share content that educates patients and enhances your online presence. 
For more information, contact Rheumatology Web now.